EXPLORE SOME OF THE PROJECTS OUR TEAM HAS WORKED ON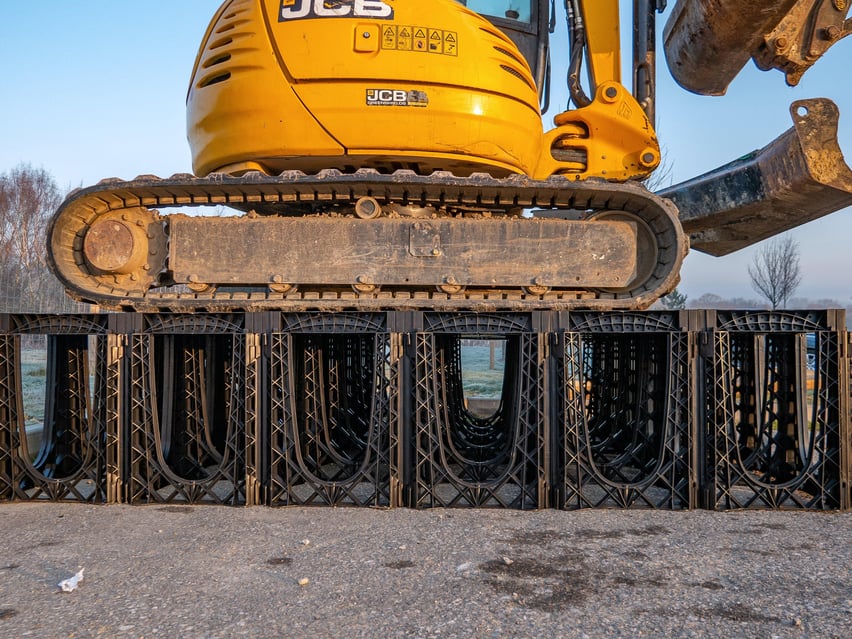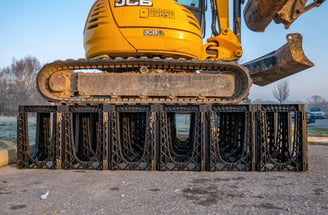 A big thank you to the team at Greenblue Urban for allowing us to publish this image of the Rootspace product we developed with them. For more info on this one, click the link to their website below.
Some other projects we have worked on: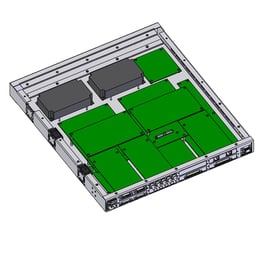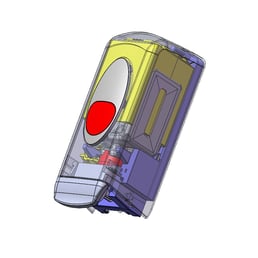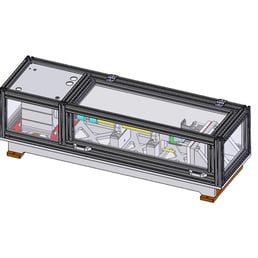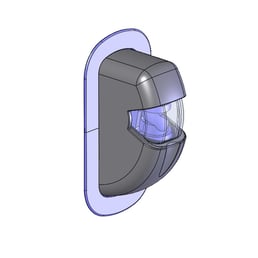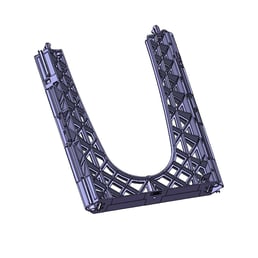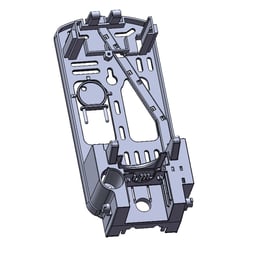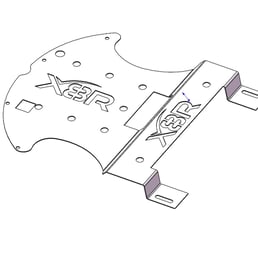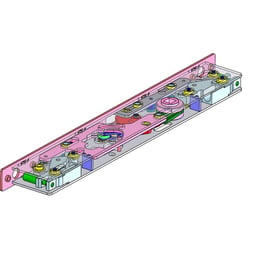 Client confidentiality is critical to our business. The customers shown above have given their approval to appear in our public portfolio.